Each week, the girls over at The Broke and the Bookish think up a fun theme for the week and participating bloggers around the net join in. The theme for this week is:

Top Ten Books I Almost Put Down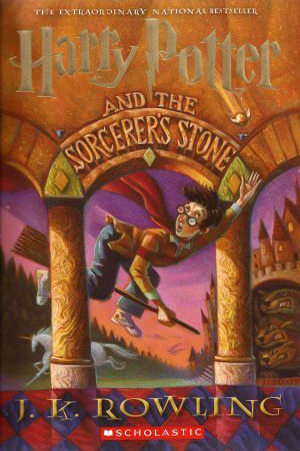 Harry Potter and the Sorcerer's Stone by JK Rowling. Let's face it. When I got this book, I wasn't big into reading for me and I wanted to give up after the first chapter. Thankfully, my Gran wouldn't let me! 
Frozen by Melissa de la Cruz. I just wasn't as into this book as I have been with her other books. /: My love of her kept me in til the end though!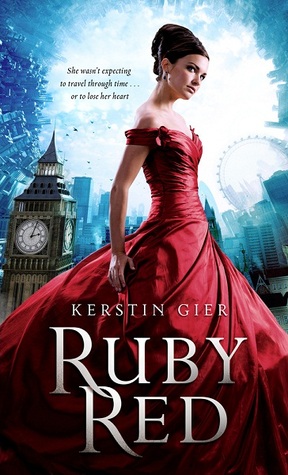 Ruby Red by Kerstin Gier Honestly, I wish I had given up on this book. It kept getting worse with each book. I kinda feel cheated cause I stayed in til the end. 
Allegiant by Veronica Roth. I wish I hadn't even read this one, but I did. Ugh.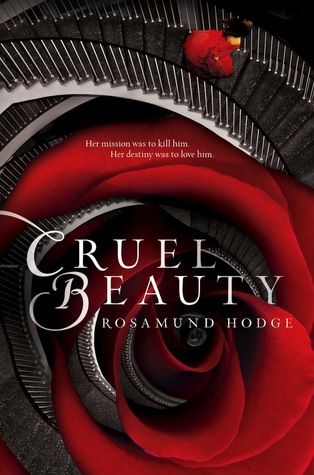 Cruel Beauty by Rosamund Hodge I stuck it out even though I had to take a break. It wasn't all that I was hoping it would be, but it was decent. 
The Lost Symbol by Dan Brown That moment when you realise your favourite series is nothing but a formulaic book. I'll still read the Robert Langdon series though. It kinda sucks that it's a bit predictable now.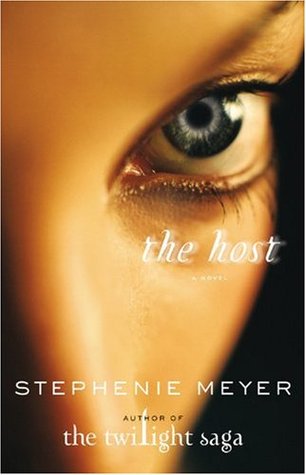 The Host by Stephenie Meyer I actually did put this one down. I bought it the day it released, read about 100 pages and put it down. I was still hoping for a bit of Twilight style and this was so much better that it threw me off and I couldn't handle it. When I did come back to it a year later I couldn't put it down!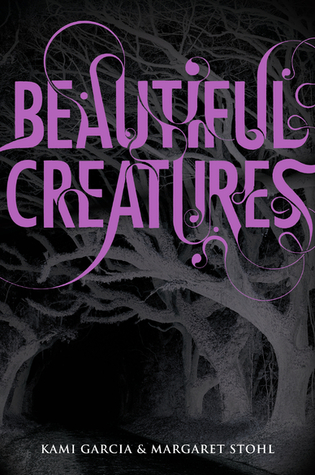 Beautiful Creatures by Kami Garcia and Margaret Stohl Ugh…. this book made the South look sooooo bad. The movie made it worse. I was so disappointed.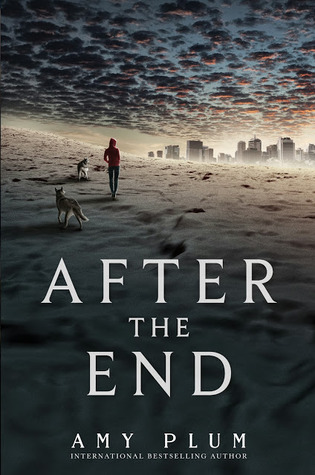 After the End by Amy Plum This book. I just can't even. I was expecting brilliance. I got disappointment and predictability. /:
The Red Queen by Philippa Gregory Oh, this book. Definitely my least favourite of The Cousin's War series. I stuck it out til the end though.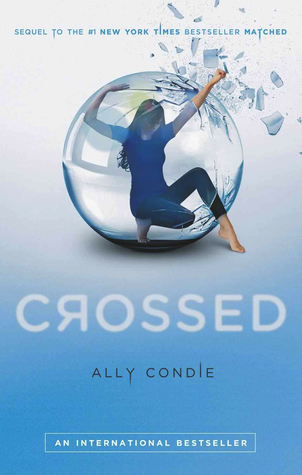 Crossed by Ally Condie This was another that I had to take a step away from and read something else and come back to it. I finished it though!