Each week, the girls over at The Broke and the Bookish think up a fun theme for the week and participating bloggers around the net join in. The theme for this week is:


Top Ten Books on My Summer TBR
I was doing better with my TBR lists! (Winter 6/10Fall3/10Spring TBR 6/11 ) I read 3/10 for Summer. I did hit a major slump, so that didn't help matters any. Here's to doing better!

1.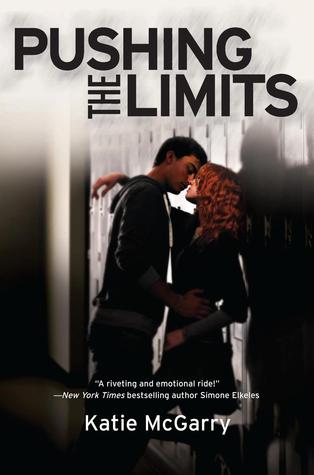 Poor Katie. This book has been on my lists for AGES.
2.
I *should* have Defiance up since I'm gonna have to read it again, but since I've read it already, I'm going with #2!
3.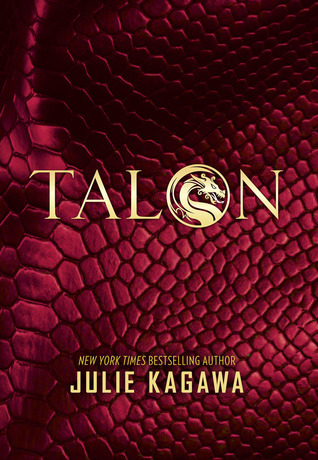 I'm kinda nervous about this one. I've seen both good and bad, so I'm hoping it'll be on the good side for me!
4.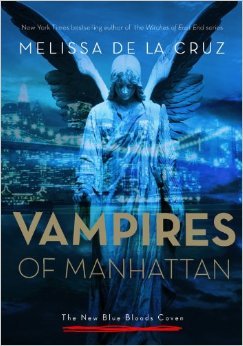 This is one that will FOR SURE be read. I'm in the process of binge rereading Blue Bloods so I'm refreshed!
5.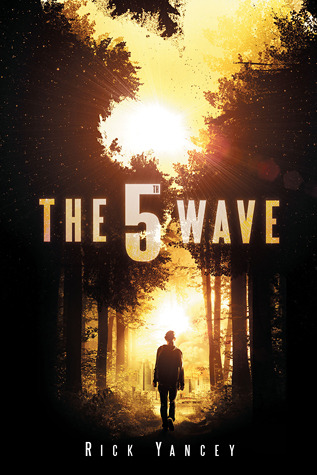 Mary got me an ARC at an event AND my OTSP Secret Sister sent me a copy, so DUH. It's moved up the list!
6.
SO EXCITED!!!
7.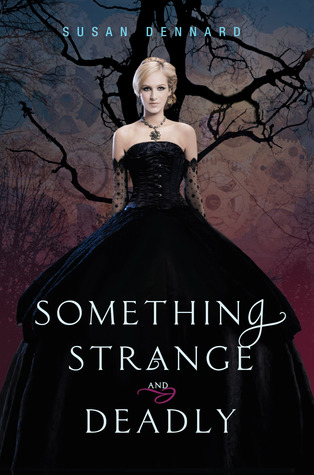 I started it, but had to take it back to the library. I requested it again and had to wait for it. Now it's back and I'm all over it.
8.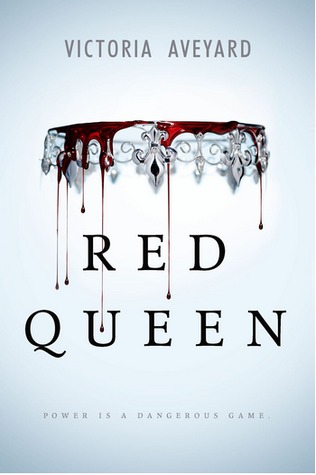 I still have September and October ARCs to read, but I AM SKIPPING TO THIS!
9.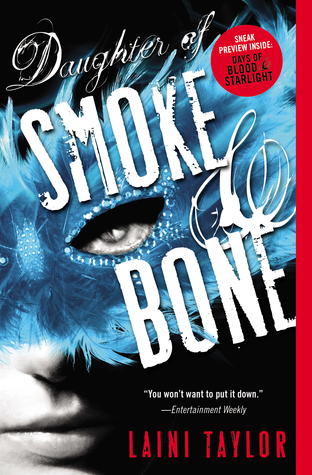 Mary, you can get off my back now. (;
10.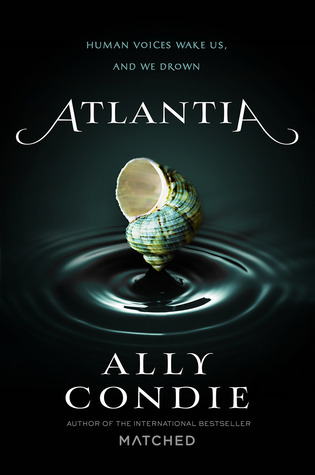 I'm equal parts excited and nervous for this! I had a love-hate relationship with Matched…. SO….
Tell me, what's on YOUR fall TBR? (: